New in Turnkey: Playground
March 10, 2022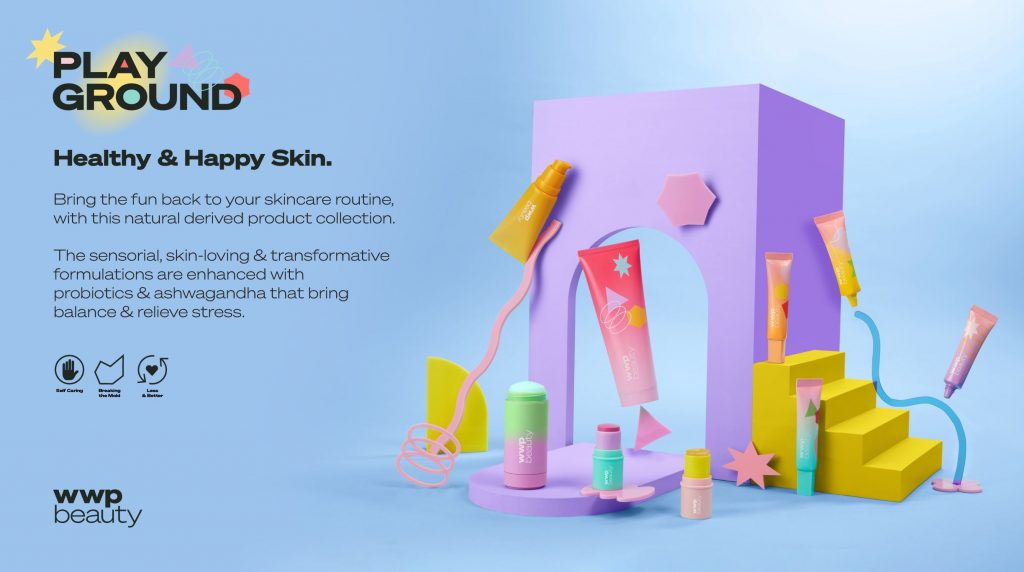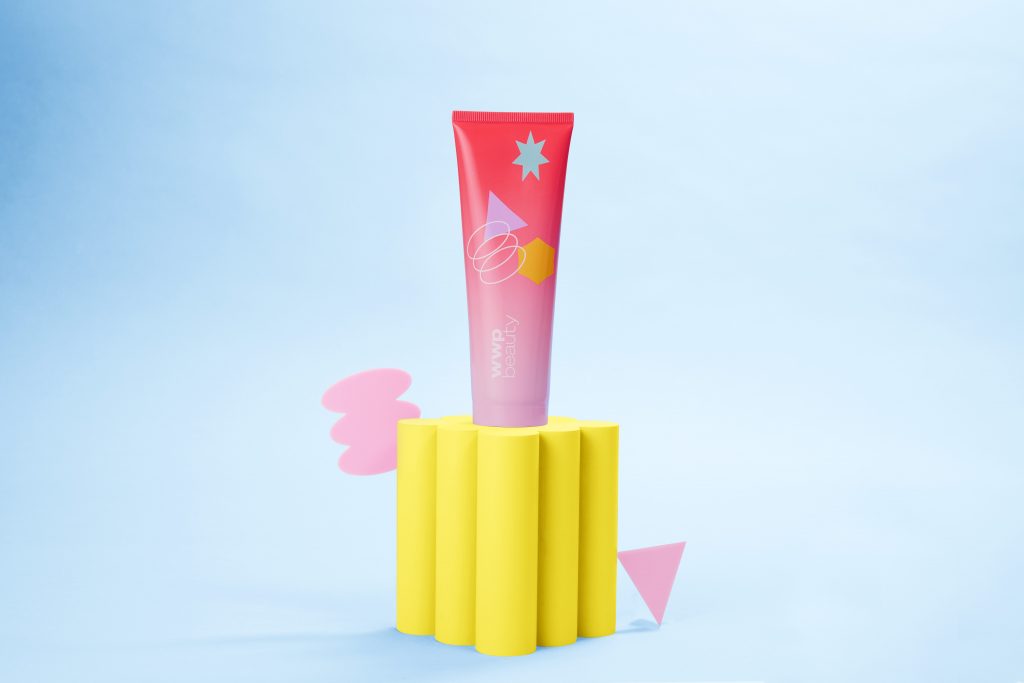 Playground Collection
Metamorphic Skin Balance Cream – A transformative, balancing skin hydrator with probiotic power and a blend of nourishing oils that promote healthy skin and a youthful glow. This lightweight, yet richly moisturizing formula transforms from a milky cream to a non-greasy, dewy oil finish, creating skin that feels as good as it looks. This powerful formulation does not use synthetic dyes or colorants.
Happy Glow Vitamin C Serum – Achieve happy, glowing skin that is brighter, tighter and more lifted, with this ultra-nourishing, moisturizing and soothing Vitamin C serum. Its light and refreshing, creamy texture hydrates, and protects the skin through an antioxidant rich blend of Jojoba Oil and Grape Seed Oil making it a great option for even the most sensitive skin types. This powerful formulation does not use synthetic dyes or colorants.
Joyful Jelly Oil Stick – This playful take on a traditional face oil provides a light and refreshing layer of moisturization in a sensorial jelly stick format. Give your skin an instant dose of hydration, whenever and wherever to achieve a joyful, glowing complexion. Your face will feel fresh, smooth and more moisturized throughout the day.
Correct & Protect Bouncy Cream – Correct, protect and perfect your skin as the first step in your makeup routine with these bouncy, skin-loving color correctors. Correct the surface of your skin by masking blemishes, dark circles, hyperpigmentation, and virtually any imperfection for a flawless finish while the formula works below the surface to promote healthy, soothed skin and smooth fine lines and wrinkles. Available in four corrective shades: Sunny Day, Lilac Fields, Aquamarine and Feeling Peachy.
Stress Free Face Mask Stick – Don't stress because this powerfully pink, exfoliating and moisturizing face mask will provide an instant cooling effect that relieves dryness, brings balance, and promotes the overall health of the skin. Kaolin Clay pulls out impurities and cleans the pores, while antioxidant and omega-3 rich, Chia Seeds buff away dead skin cells and provide an anti-inflammatory effect on the skin. This powerful formulation does not use synthetic dyes or colorants.
Eco Play Bag – A sustainable and stylish, cosmetics and skincare cork travel bag that was designed to house a wide range of products.
---