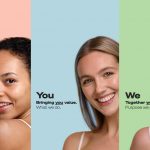 WWP Beauty Rebrands With New Website, Business Outlook
Featured in Happi Magazine WWP Beauty, a full-service beauty supplier, officially unveiled a new brand, complete with a new logo, new website and a redefined message and business outlook. Despite the pandemic, the company reported record growth and forged ahead …
Read More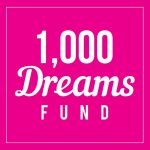 1,000 Dreams Fund and WWP Beauty Partner on MentorHER Initiative to Celebrate International Women's Day
Initiative matches college, graduate student women and recent grads across the country with professionals for a high-impact, 1:1 virtual mentoring session In celebration of International Women's Day, 1,000 Dreams Fund (1DF), a national non-profit that empowers the dreams of talented young women …
Read More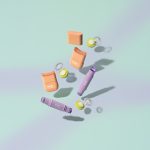 WWP Beauty in Partnership with Scentinvent™ Technologies Disrupts the Fragrance Market with a Revolutionary Technology and New Product Line
Introducing the Es·sence Collection by WWP Beauty, Powered by Scentinvent™ Technologies. Los Angeles, CA – WWP Beauty, a leading full-service supplier to the global beauty industry, partnered with Scentinventä Technologies, a scent invention company, to disrupt the fragrance space with …
Read More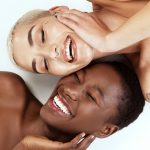 Conscious Color Has Arrived
Article Source: Conscious Color Has Arrived (gcimagazine.com) Even before the COVID-19 pandemic broke out in Western markets in 2020, people were already asking: "when are color cosmetics going to bounce back?" A year later, the answer is complicated, offering strategic …
Read More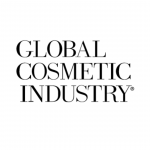 WWP Beauty Unveils Brand & Business Refresh
Original Source: WWP Beauty Unveils Brand Business Refresh (gcimagazine.com) WWP Beauty has unveiled its revamped brand, complete with a new logo, new website, and a redefined message and business outlook. The company is now focused on service and future-focused agility on a …
Read More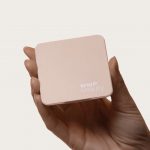 WWP Beauty Announces Complete Rebrand, Market & Category Expansion, and Record Growth
[Los, Angeles, CA – 1/4/2021] Leading full-service beauty supplier, WWP Beauty has officially unveiled their new innovative brand, complete with a new logo, new website and a redefined message and business outlook. In the face of the pandemic in 2020, …
Read More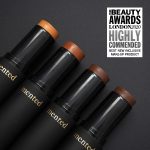 WWP Beauty and Mented Cosmetics win in the category of Best New Inclusive Makeup Product during the 2020 Pure Beauty Awards
In the recent 2020 Pure Beauty Awards, that were focused on bringing recognition to the beauty industry's top achievements, despite the challenges the industry has faced as a whole during this year, WWP Beauty and Mented Cosmetics received a highly …
Read More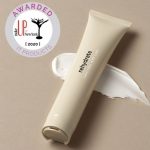 WWP Beauty Launches their Intentional Beauty Collection featuring Award-Winning Packaging.
"Developing this collection was a gorgeous collaboration between beautiful and impactful formulas and sustainable and innovative packaging, tied together with upscale design. Our goal was to create a collection that provides powerful and effective solutions for the future state of beauty," …
Read More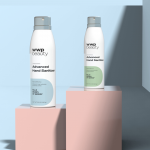 New Launch Alert: PPE Collection
A personal protection line launched in response to the heightened demand for hygienic products brought on by the COVID-19 crisis. "The new PPE collection showcases WWP Beauty's ability to address sudden, dramatically heightened product demand while remaining true to our roots …
Read More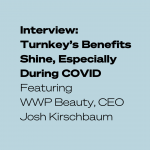 Why You Should Choose a Full-Service Supplier.
Josh Kirschbaum, WWP Beauty, CEO, sits down with Beauty Packaging to discuss why turnkey is still important and more relevant than ever before. With innovation-forward formulations and packaging technologies, turnkey service providers enable brands to cost-effectively maximize convenience and speed …
Read More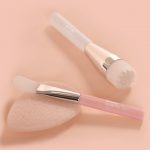 WWP Beauty is expanding its commitment and capabilities in Beauty & Wellness Accessories
[LOS ANGELES, CA]- WWP Beauty, a leading provider of cosmetic packaging components, tubes, and full-service turnkey beauty solutions, has hired Robin Fritz as their Senior Strategic Sales Director for their Beauty & Wellness Accessories business category. Robin is joining WWP …
Read More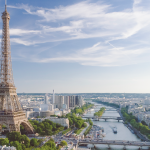 Global Efficiencies with Local Level Support
Over the last year, WWP Beauty has been prepping for a lot of exciting changes that will be happening in the new year. Growth and expansion into new territories was apart of these new changes and included the additions of …
Read More